Clinical trials
Our clinical programme
CAN04
The clinical program for our principal candidate CAN04, initially focus on non-small cell lung cancer (NSCLC) and pancreatic cancer. The first clinical trial – CANFOUR, a combined phase I/IIa study – consists of two stages in which safety and dosage are being studied in the first stage. The aim is to determine an appropriate dose to use in the second stage, where signs of treatment effects will be evaluated in addition to safety. In the phase IIa part, CAN04 is evaluated as a single agent (monotherapy), in end stage patients but also as first line treatment in combination with the respective standard chemotherapy treatments for non-small cell lung cancer and pancreatic cancer. In 2020, Cantargia plans to start a new trial in which CAN04 will be combined with a checkpoint inhibitor, an immunotherapy established in the standard treatment in NSCLC, bladder cancer, head and neck cancer, malignant melanoma and other diseases. All these diseases express IL1RAP, the target for CAN04. There is a considerable body of research indicating that treatment with CAN04 and immunotherapy may be synergistic. In the new trial, patients treated with immunotherapy but no longer responding to treatment will receive CAN04 in combination. This will enable Cantargia to evaluate if effects on the disease progression and will also provide more safety data and signals on key biomarkers.
CAN10
In our CAN10 project, we are developing a new antibody against IL1RAP, customized for treatment of autoimmune- and inflammatory diseases. The initial focus will be on two serious diseases: systemic sclerosis and myocarditis. The goal is to initiate the first clinical trial in early 2022.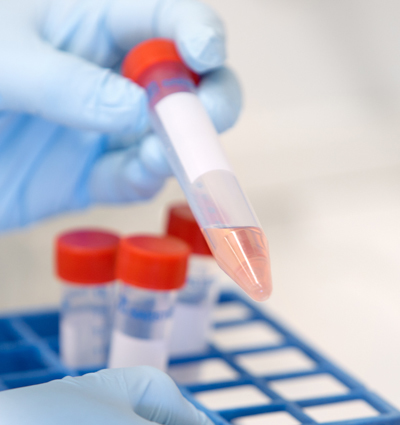 If you are interested in taking part in a clinical trial, please contact your doctor for advice.