Vision & strategy
Our contribution to the cancer treatments of the future
Many diseases are very complex and, despite considerable research, new treatments are still very much needed. One of these diseases is cancer. Despite major progress being made, cancer is still one of the major causes of death and a disease which is associated with great suffering. That's why we at Cantargia see our job as important, challenging and as a way of contributing to more effective and gentle cancer treatments in the future. The knowledge we have acquired within our cancer-related research has also provided us with information that we can utilise to develop therapies for other serious diseases, such as autoimmune and inflammatory diseases.
Vision
Cantargia's vision is to develop and safeguard a novel generation of drugs targeting IL1RAP, making the cancer treatments of tomorrow more effective. Our vision also includes the development of new drug candidates to treat autoimmune/inflammatory diseases.
Scientific strategy
Cantargia works virtually through a multitude of collaborations with different contractors, companies, hospitals and academic groups to deliver the CAN04 project. More than 30 local or international parties are currently working on CAN04 research and development.
Cantargia's strategy is to assume overall responsibility for the development of its product candidates until there is an indication of clinical activity. The aim is to be in a position that allow a partner to take on and continue the development of the project in a time-efficient manner and in doing so avoid delaying a launch.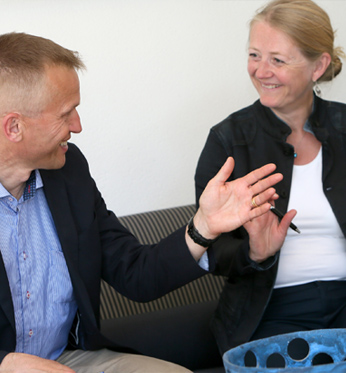 With promising findings from the preclinical trials in hand, Cantargia is hopeful as it looks to the future and actively contributing to the development of considerably more effective and gentle cancer treatments for the years to come.

Contact us