Management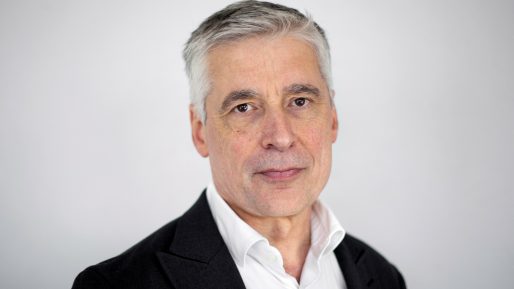 Göran Forsberg
CEO employed since 2014, born 1963. Holdings: 246 412 shares and 575 000 options
Göran Forsberg has a PhD in biochemistry and is associate professor and author of over 40 scientific publications. For over 30 years he has had leading positions in research and development, business development and investor relations at pharmaceutical and biotechnology companies, including KabiGen, Pharmacia, Active Biotech and the University of Adelaide, Australia. Forsberg has extensive experience in leading drug development and clinical trials, with a special focus on oncology. Forsberg is a board member of Guard Therapeutics International AB (publ).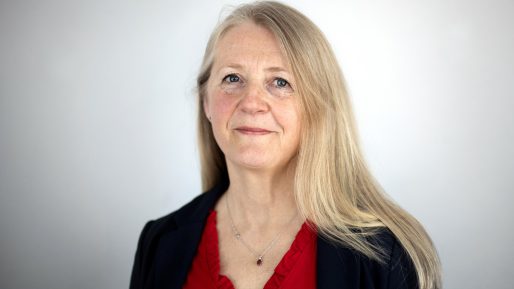 Liselotte Larsson
COO employed since 2014, born 1963. Holdings: 58 166 shares and 205 000 options
Liselotte Larsson has a PhD in biotechnology and has over 25 years of experience in various management positions in pharmaceutical and biotechnology companies including BioGaia Fermentation, Novozymes Biopharma and Camurus. Larsson's main fields of expertise are business development, marketing & sales/out licensing, ISO certification, good manufacturing practice (GMP) and overall project management.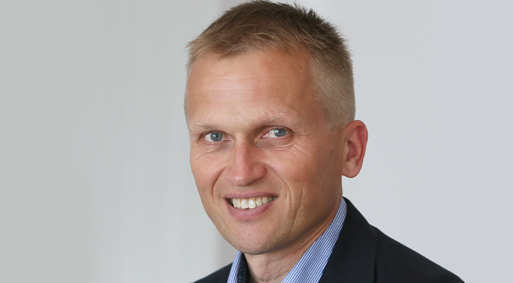 Lars Thorsson
VP Clinical Development employed since 2015, born 1961. Holdings: 131 036 shares and 205 000 options
Lars Thorsson graduated with a PhD in clinical pharmacology in 1998 and has extensive experience from the pharmaceutical industry, including leading roles in clinical studies and project management in a large number of development phases at AstraZeneca and Novo Nordisk A/S. Thorsson has been responsible for evaluation and documentation of new substances and has the experience of regulatory activities and interactions with health authorities.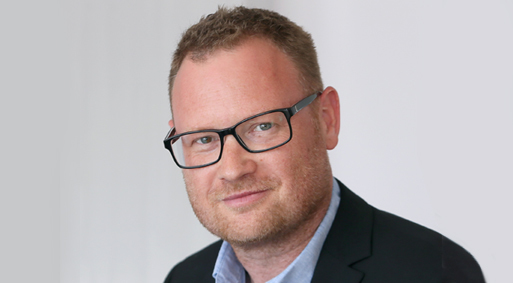 David Liberg
VP Research employed since 2015, born 1969. Holdings: 15 044 shares and 205 000 options
David Liberg graduated with a PhD in 2001 and has over twenty years of research experience within immunology and tumour biology. Liberg has worked within the pharmaceutical industry for the last fifteen years, with responsibility for early research projects and activities in tumour immunology. He has extensive experience of pre-clinical phase cancer projects. His most recent position was at Active Biotech AB, where he worked as Project Manager Drug Development as well as Head of Cell Biology and Biochemistry. Liberg has also carried out research at Imperial College in the UK and at Lund University.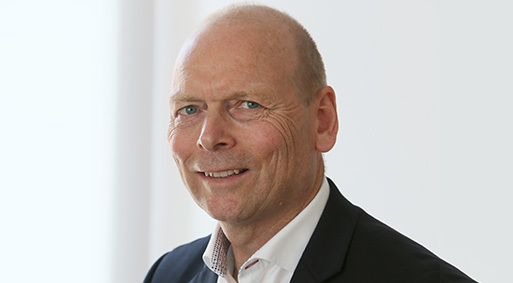 Bengt Jöndell
CFO employed since 2017, born 1960. Holdings: 196 499 shares and 205 000 options
Bengt Jöndell has a BSc in Business Administration and a MSc in Chemical Engineering. Jöndell has extensive experience in various executive financial functions such as CFO and Administrative Manager at BTJ Group AB, Senior Financial Advisor for BoneSupport, CFO/Administrative Manager at Inpac, Business Controller at Pharmacia & Upjohn Consumer Healthcare, Pharmacia, Pharmacia Consumer Pharma and Pharmacia Nicorette. Jöndell's most recent position was CFO for Enzymatica AB.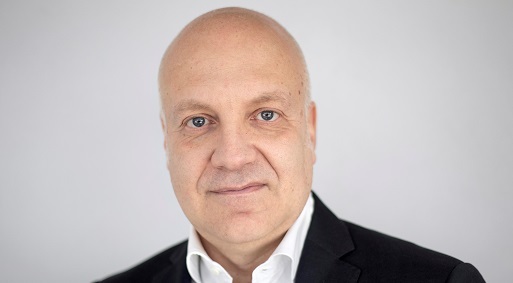 Nedjad Losic
VP Biometrics employed since 2021, born 1969. Holdings: 17 250 shares and 100 000 options
Nedjad Losic holds an MSc in Mathematics and a diploma in Management of Medical Product Innovation (SIMI). Losic has over 25 years of experience in providing biostatistics expertise in clinical drug development, mostly in antibody development and oncology. Losic has been directly involved in the planning and obtaining market approvals for several biological drugs at Genmab and Y-mAbs Therapeutics. Losic has held managerial positions for Ferring, Spadille and Genmab and most recently, as Senior Project Biostatistician in Y-mAbs.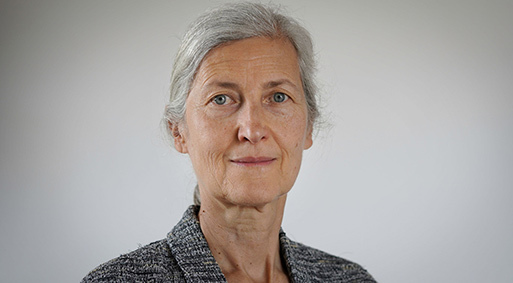 Dominique Tersago
CMO employed since 2022, born 1962. Holdings: 0 shares and 150 000 options
Dominique Tersago is MD and has over 25 years of experience in the biotech/pharmaceutical industry in early and late-stage clinical development, regulatory strategy and interactions. In biotech as of 2011, Tersago in the position of Chief Medical Officer has led the clinical development of various biologics and supported the transition and growth of the companies Ablynx, Bioncotech (now Highlight Therapeutics) and Exevir. Her experience covers the therapeutic areas of immune oncology, virology, auto-immune disease and hematology. Pharmaceutical industry positions were with Bristol-Myers Squibb and Janssen Pharmaceutica.