Careers


Cantargia is a knowledge-based biotech company that is developing antibody-based treatments for life-threatening diseases. We strive to attract highly qualified and creative employees with relevant backgrounds. Our future as a dynamic organisation is largely dependent on the knowledge, creativity and skills of our employees. As a small organisation, we have an informal and flexible work environment, providing numerous opportunities for professional and personal development.

Current vacancies
Senior Scientist Protein Chemistry/CMC (Job description in Swedish)
Questions or if you are interested in the vacancies listed above, please contact Catharina Herbertsson or Eva Runnerström, recruitment consultants at PeakSearch who is responsible for the recruitment process at:
E: catharina.herbertsson@peaksearch.se
M: +46 706 152 772
E: eva.runnerstrom@peaksearch.se
M: +46 701 725 379
Apply for the position at www.peaksearch.se
Do not hesitate to contact us at info@cantargia.com for information about current and future career opportunities.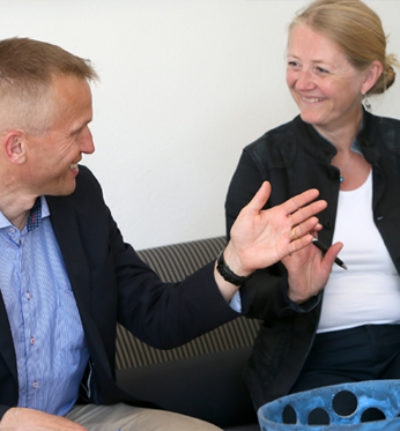 Contact us