Board of directors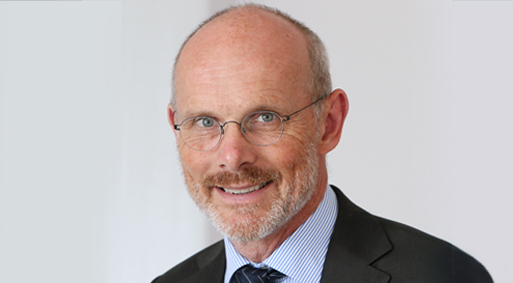 Magnus Persson
Chairman of the Board since 2016, born 1960. Number of shares: 44 976 Number of warrants 2017/2020: 85 000
Magnus Persson is MD and associate professor in physiology at the Karolinska Institute in Stockholm. Persson has a large amount of experience in the fields of medicine, life sciences and biotech-financing. Persson has previously led development teams in clinical phase II and phase III programmes in the pharmaceutical industry and has founded and led private as well as public biotech and medtech companies, either as chairman or member of the board, in Europe and the USA. Persson has also been involved in multiple IPOs.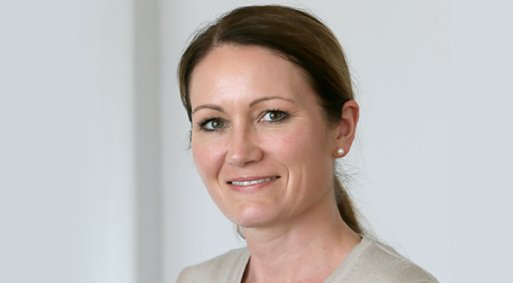 Karin Leandersson
Board member since 2016, born 1972. Number of shares: 0
Karin Leandersson is a professor in tumour immunology at the medical faculty of Lund University. She has gained a wide range of cancer research experience in the fields of tumour immunology and tumour inflammation in solid tumours, mainly in breast cancer. Leandersson has also authored around 30 scientific publications in international journals.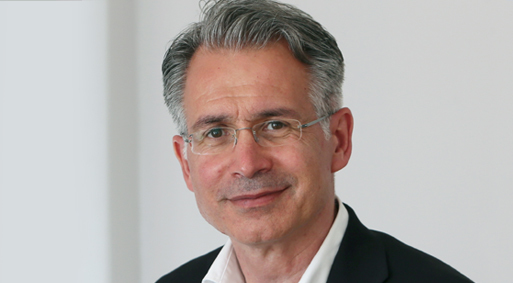 Thoas Fioretos
Board member since 2010, born 1962. Number of shares: 732 600
Thoas Fioretos is a professor and physician at the Department of Clinical Genetics at Lund University. The focus of his research is molecular and functional studies of genetic changes in leukaemia and how such changes can be used for diagnostic and therapeutic purposes. Fioretos has authored more than 110 scientific publications, and is one of the founders of Cantargia AB and bio-IT company Qlucore AB.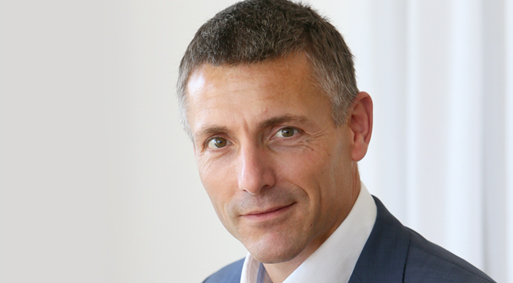 Claus Asbjørn Andersson
Board member since 2013, born 1968. Number of shares: 0
Claus Asbjørn Andersson is a partner of Sunstone Life Science Ventures, a holding company managing billion-dollar venture funds. He has a Master's degree in Civil Chemical Engineering from Technical University of Denmark and a PhD in Mathematical Statistics from Copenhagen University and Humboldt University of Berlin. Andersson has himself founded four European start-up companies, including two in Denmark. He has been with Sunstone Life Sciences since its establishment in 2007, and is an active member of the International Venture Club and advisor to the European Commission.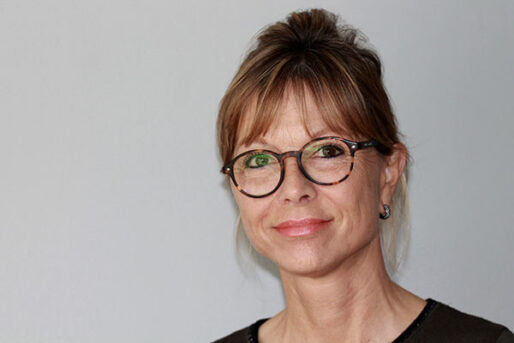 Patricia Delaite
Board member since 2017, born 1963. Number of shares: 0
Patricia Delaite is MD and MBA from University of Geneva and Lausanne. She is currently the Chief Medical Officer for AMAL Therapeutics in Geneva, and has had leading positions at Incytes International Biosciences, ARIAD Pharmaceuticals, Novartis and Eli Lilly. Patricia has also 10 years previous experience in patient clinical management from the University hospital in Geneva.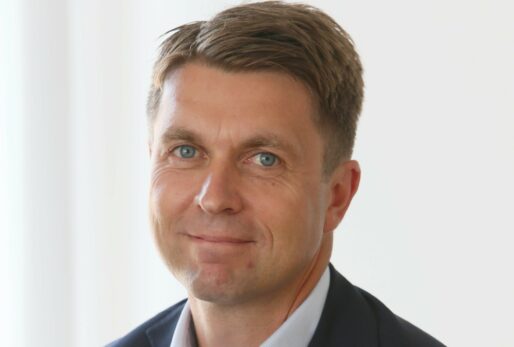 Anders Martin-Löf
Board member since 2018, born 1971. Number of shares: 12 000
Anders Martin-Löf has long experience as CFO for companies listed at the Stockholm stock exchange. He is currently CFO at Wilson Therapeutics and was previously CFO at RaySearch Laboratories. Before that he was responsible for investor relations and had different positions within business development at Swedish Orphan Biovitrum. He has a M.Sc. in Economics and Business from Stockholm University and a M.Sc. in Engineering Physics from the Royal Institute of Technology in Stockholm.
Corinne Savill
Board member since 2018, born 1959. Number of shares: 0
Corinne Savill has a B.Sc. in Biochemistry from the University of Manchester and did her postgraduate studies at University College, the Middlesex School of Medicine (Ph.D.) and the Charing Cross Sunley Research Centre in London. Corinne is currently Chief Business Officer at oncology-focused Cullinan Pharmaceuticals. Prior to that, she was Head of Business Development and Licensing at Novartis Pharmaceuticals.