The Cantargia team
Over 100 years of experience of successful pharmaceutical development
Our management group is made up of people with extensive experience of research and pharmaceutical development from both large and small companies. We also have considerable experience in business development with previous experience of licensing pharmaceutical projects.
Our collective experience includes involvement in more than 10 studies that have resulted in registration, responsibility for a large number of successful phase II and phase III trials and participation in about 20 meetings with the FDA. Members of the management group have been responsible for three major licence deals for phase III products in the field of oncology.
Close cooperation between management, founders and our in-house and external experts means that we are able to work effectively not only on development of our own projects, but also on scientific advances and business development. Work is done in close cooperation with an administrative board with extensive experience within our specialised area.
Management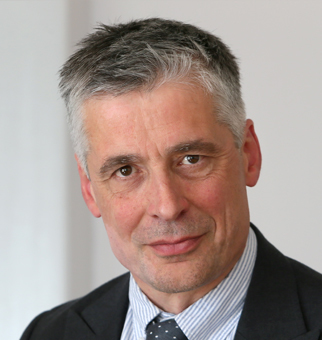 Göran Forsberg, CEO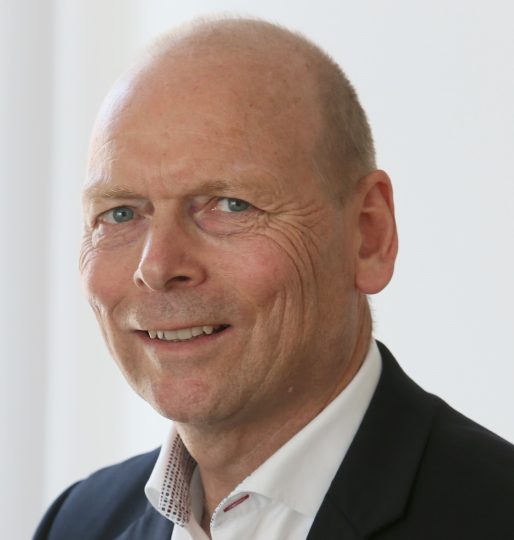 Bengt Jöndell, CFO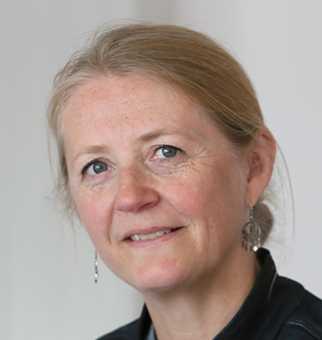 Liselotte Larsson, VP Operations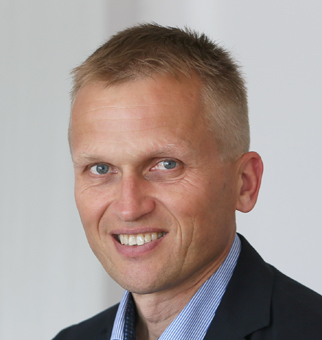 Lars Thorsson, VP Clinical Development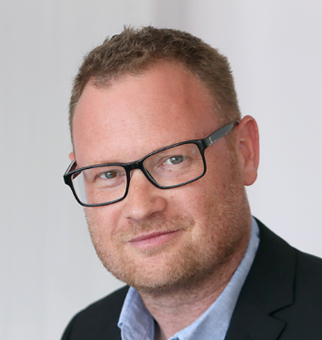 David Liberg, VP Cancer Research
Research and development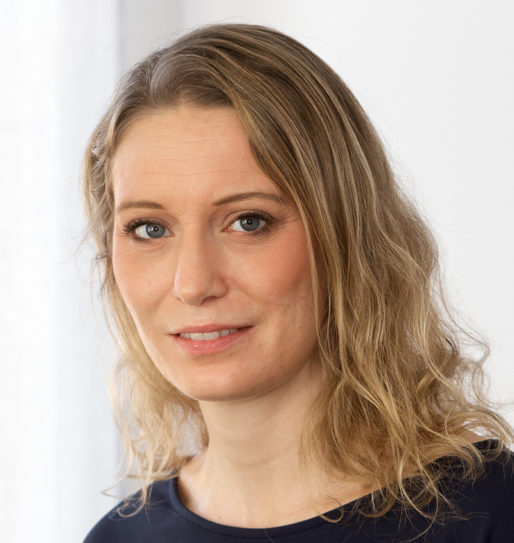 Susanne Magnusson, Associate Director Clinical Development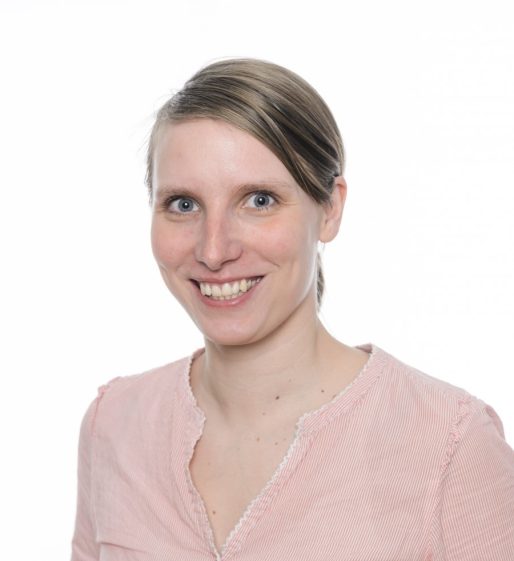 Camilla Rydberg Millrud, Project Manager Pre Clinical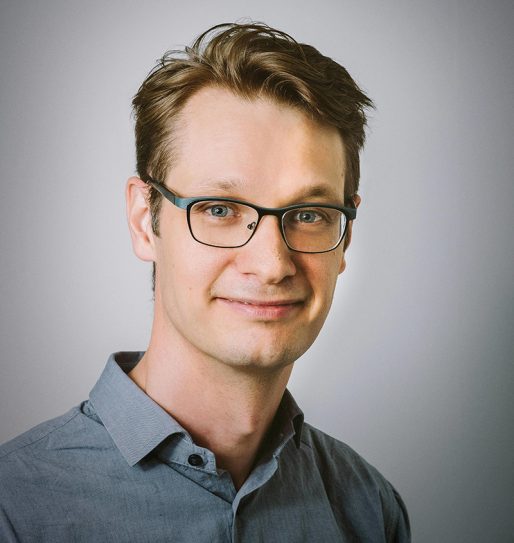 Gabriel Svensson Birkedal, Senior Scientist Protein Chemistry, CMC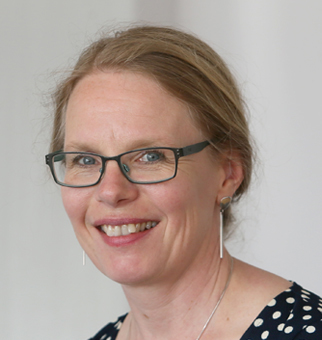 Karin Von Wachenfeldt, translational research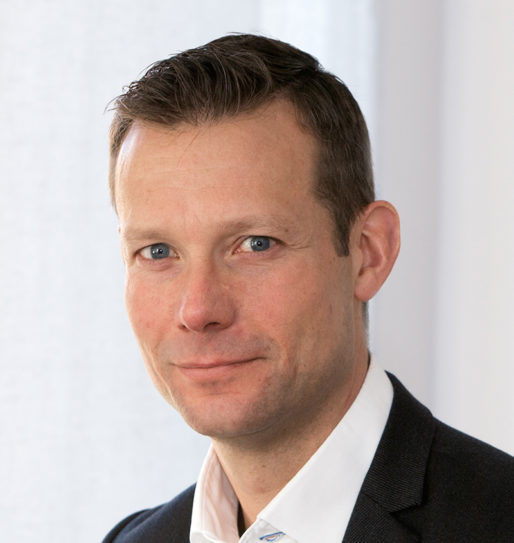 Peter Holm, patents and intellectual property
Founders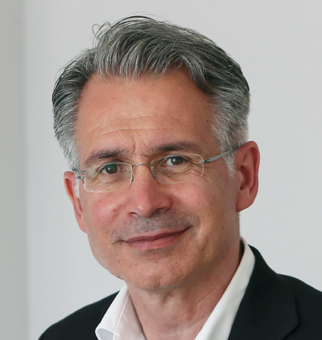 Thoas Fioretos, founder and scientific advisor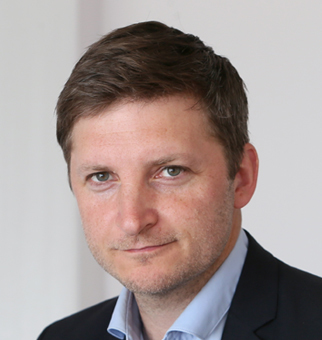 Marcus Järås, founder and scientific advisor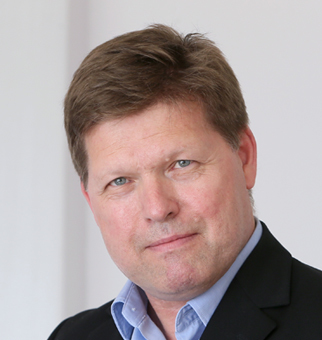 Kjell Sjöström, Innovagen, founder, biochemical development